Why the volcanic eruption is unlikely to dent Hawaii County's ratings
May 30, 2018, 3:11 p.m. EDT
3 Min Read
Register now
The eruption of Hawaii's Kilauea volcano isn't likely to result in any rating changes for Hawaii County, according to Fitch Ratings.
Fitch analysts do say the eruption will have short-term adverse peripheral effects on Hawaii Island's tourism-driven economy.
Hawaii County covers the entire island, often known as the Big Island. The largest Hawaiian island by territory, it has about 13% of the state population.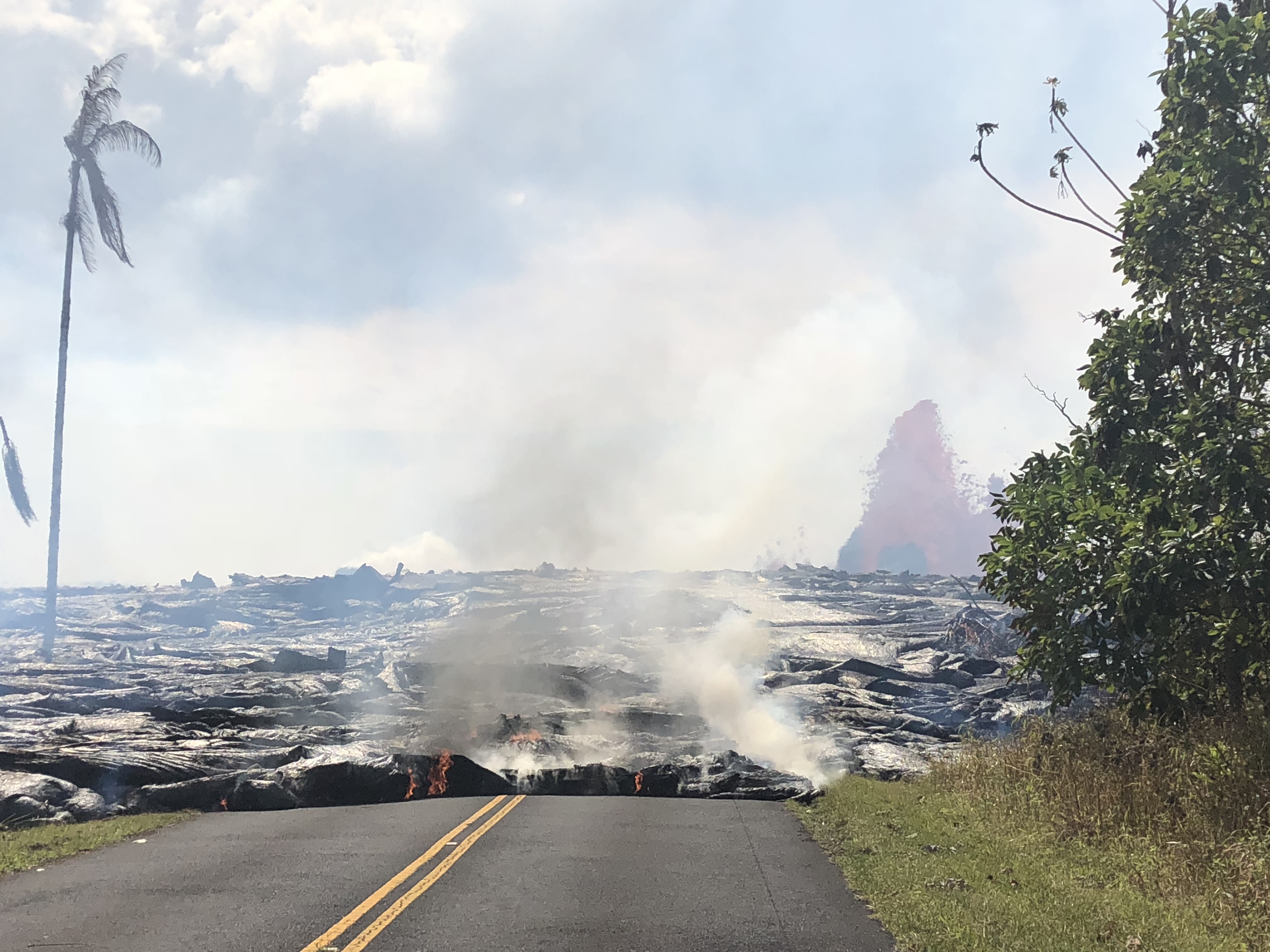 Ultimately the fiscal impact of the eruption on the county's and the state's public finance, port and airport credits "will be largely mitigated by Hawaii's financial flexibility, support from federal and state governments and private insurance policies," Fitch analysts wrote Wednesday.
The closure of most of Hawaii Volcanoes National Park is likely to affect overall visitor numbers as certain airlines have waived change fees for travel to Hawaii Island and some cruise lines have chosen to reroute ships to avoid Hawaii Island due to the volcanic events, Fitch said.
So far, the two major airports on the island of Hawaii say that tourism numbers are at the same level as last year, Fitch said. Harbor officials have also said the traffic at the island's two ports, both for cruise ships and cargo, has remained stable, according to the ratings agency.
Kilauea Volcano on Hawaii Island's southeast side has been continuously erupting since 1983, but lava flows began spilling out into neighborhoods near the national park May 3. Frequent minor earthquakes have followed and new vents and fissures have emitted lava and spewed noxious gases.
The eruption has resulted in the destruction of 82 structures and 41 homes, Talmadge Magno, Hawaii County Civil Defense Administrator, said during a press conference Monday. Currently, 246 people are in emergency shelters, he said.
Vigorous eruption of lava continues in the area of Leilani Estates and Lanipuna Gardens near the national park, according to the U.S. Geological Survey. Volcanic gas emission, which can cause respiratory illness are still high, USGS said.
Hawaii Gov. David Ige declared a state of emergency on May 3 and asked President Donald Trump for federal disaster relief funding. A May 11 federal disaster declaration for Hawaii County enables individuals and local governments to seek individual assistance from the federal government.
Hawaii Volcanoes National Park, the site of Kilauea, is one of the island's major tourist attractions and generally plays a positive role on the island's economy, Fitch said.
"The local government most affected by the eruption to date, Hawaii County, is likely to use a combination of federal relief funds, state support and insurance claims to pay for most volcano-related damage," Fitch wrote.
Fitch maintains its AA-plus issuer default rating on Hawaii County, which incorporates an AAA operating performance assessment based in part on its available liquidity.
"While the ultimate impact of the Kilauea eruption to Hawaii County's economy is not yet known, property damage has been modest to date, destroying 100 to 200 homes in a relatively remote region of the island," Fitch said.
Though several thousand residents have been displaced, property taxes supporting most local governments are not expected to be materially affected, Fitch said.
In addition to seeing traffic numbers in line with last year, both the airports and ports have reported no structural damage from the earthquakes, Fitch said. Airport traffic for May remains at or above levels seen a year prior; Fitch said, and most travelers diverting from Hawaii Island are choosing to travel to other Hawaiian islands rather than forgoing Hawaiian travel altogether.
Neither Ellison Onizuka Kona International Airport on the island's west side, nor Hilo International Airport north of the volcanic activity, has experienced disruption in service.
Commercial ports on Hawaii Island, including facilities at Hilo Harbor and Kawaaihae Harbor, are fully operational, Fitch said.
Fitch continues to rate the Harbor Division's revenue bonds AA-minus and the airport system's revenue bonds A-plus. Both have stable outlooks.